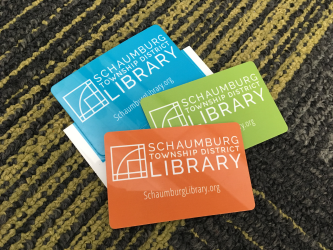 Our Library cards have a new look!
The cards have been refreshed with new colors: teal for adults, lime green for teens, and orange for kids.
Don't worry, you don't have to get rid of your old card - it still works! When you're up for renewal, you can keep the card you have (and your card number) or get a new card with a new number. Your choice!
We hope you love the update!