We offer a special service, just for teens (ages 13-19): Teen Book Boxes. Answer a few questions about what you like to read, and we'll select a book for you! (We offer this service for kids and adults, too!)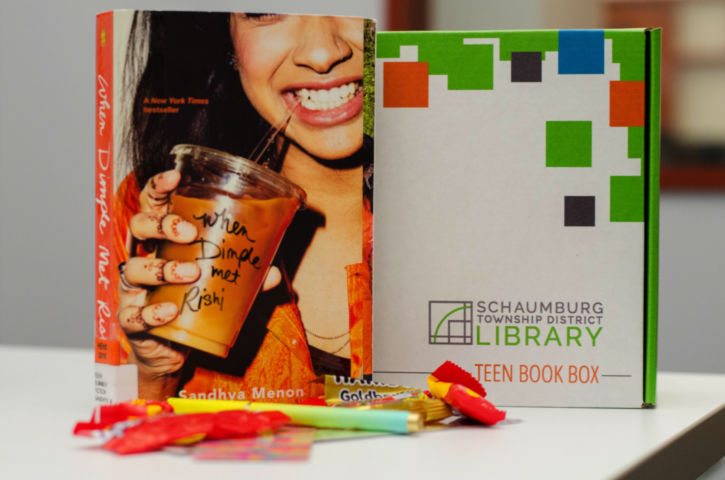 Each box also includes some treats for you to keep. Turn in your box, including the book, each month for a new one.

Register once to receive a box each month. Your box will be available at the circulation desk on the last Friday of each month - we'll notify you when it's ready for pickup. Boxes will be held for one week.

If you've already signed up for a Teen Book Box and want to change up your preferred genres (need a break from sci-fi? Not interested in romance anymore?) or want to give us some updated feedback, please fill out the form again and we'll make the requested changes.