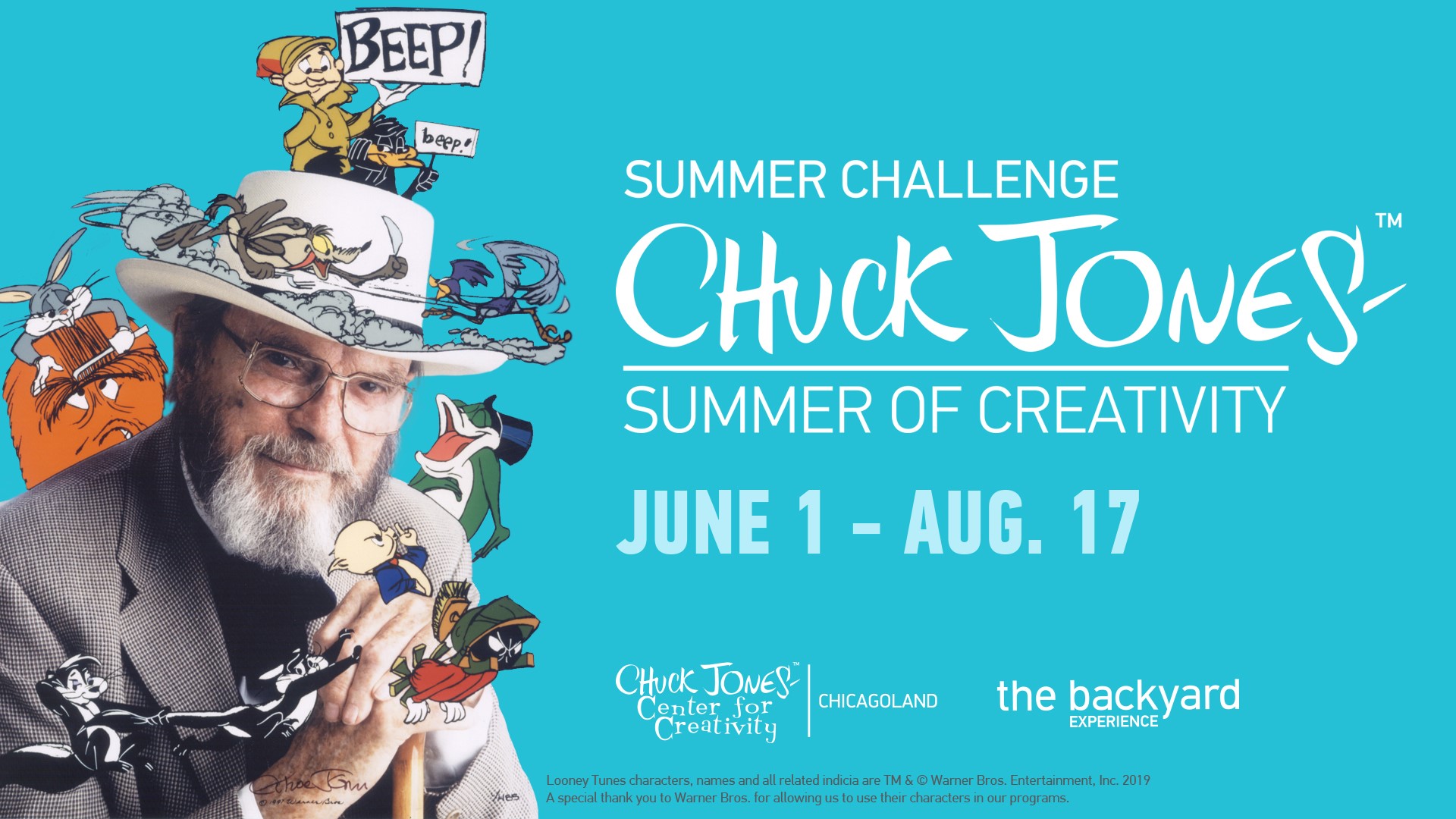 June 1 - August 17, 2019

This family-friendly Summer Challenge incorporates reading goals and activities for all ages, and makes it simple for families to participate together.

Here's how it works:
Sign up below (you get your first badge just for signing up!).
Earn badges by reading or completing activities.
Earn any five badges to win a prize. Kids and teens win a book; adults are entered into a raffle to win one of 35 gift cards.
Have you participated in a past Winter or Summer Challenge? You can use your same log in information to join the new program. (Hint: Your username is your email address or phone number. Need help? Ask our staff to help you find your account or reset your password.)
Would you rather track your progress on paper instead of online? You can find printable logs below.