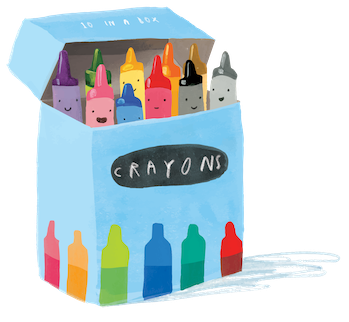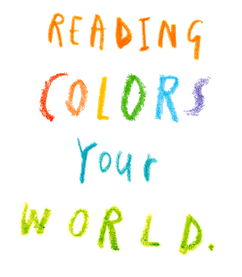 Pre-registration opens May 18 for the 2021 Summer Challenge: Reading Colors Your World, which runs from June 1 - August 1.
We use Beanstack to track all our reading programs and you can sign up for an account now. Have you participated in a past program? You can use your same log in information. (Hint: Your username is your email address or phone number. Need help? Email our staff at @email to help you find your account or reset your password.)
In the meantime, we have other year-round programs happening right now! See which one works for you or your child.
100 Books Before Baby
For expecting parents
Read 100 books aloud to your baby-to-be, while he or she is still in utero. You'll receive a board book when you sign up and enjoy additional prizes when you reach the 50 and 100 books read milestones. Sign up online now.
1,001 Books Before Kindergarten
For ages 0-5
Read 1,001 books with your little one before they start kindergarten. Enjoy fun prizes and activities along the way. Your little one can even join our fun graduation ceremony event (held once each year) once you've read 1,001 books together. Sign up online now.
500 Minutes a Month
For Kindergarten – 4th grade from Sept. 1 – May 31 each year
Enjoy a fun new theme each year as your child works to read 500 minutes and complete an awesome activity each month. Sign up online now.
100 Books Before High School
For 5th – 8th grades
Expand your tween's mind by encouraging them to read 100 books before starting high school. Tweens will earn badges and win prizes along the way, and can also choose from monthly activities to keep the fun rolling all year long. Sign up online now.
100 Books Before Graduation
For 9th – 12th grades
Whether they're headed to college, trade school or a real world job, every teen can get themselves ready by reading 100 books before they graduate from high school. Teens will earn badges and prizes along the way as they check off great titles from their "to read" lists. Sign up online now.
Diverse Reads
For adults
Challenge yourself to read something new, whether it's a different genre or a book by an author whose background is different from your own. Use our suggested titles, genres and authors to enjoy reading something new and different on your way to earning a prize with our Diverse Reads program.